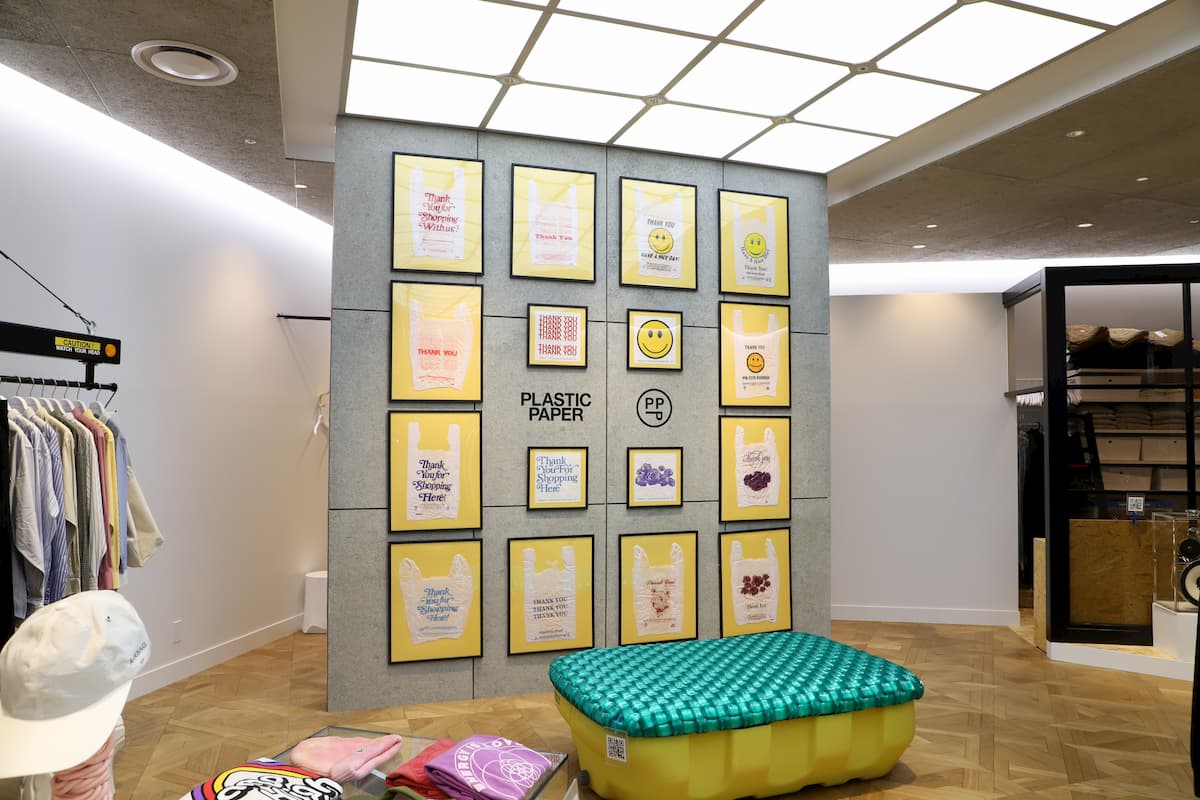 8年前、NYに移り住んだ彼は使い捨てレジ袋のデザインに惹かれレジ袋を集め始めました
スマイリーフェイス、重なったTHANK YOU、紫色の花そしてスクリプト体で描かれたThank You For Shopping Here
これらはミルトン ・ グレイサーが作ったI♡NYやマッシモ・ヴィネリがデザインした地下鉄マップと同じくらい街を見渡すと視界に自然に入ってきます
彼はそれらを記録に残したいと思い仲間のデザイナー、フォトグラファー、作家とともに
NYの日常に根差しているレジ袋のデザインにフォーカスした写真集「PLASTIC PAPER」を出版
この本を通しプラスチックを敬うことではなく日常に存在するデザインの歴史や作品の大切さ、
これまで生活を担ってきたプロダクトに代わり、新しいマテリアルから生み出されるプロダクトのサポートをする必要性を訴えています
使い捨てのプラスチックは地球、そして私たちの街や海に大きな影響を及ぼしています
彼らは使い捨てプラスチック製品から解放される時を望み、この本の利益の全てを
海洋環境保護団体「PARLEY FOR THE OCEANS」の活動支援のために寄付しています
Firsthandは彼らの活動に共感し、Firsthand RAYARD MIYASHITA PARKオープンイベントとして
ポップアップを開催する運びとなりました
このポップアップを通して1人でも多くの人にデザインの持つ力と、このプロジェクトを
知っていただければ幸いです
今回のポップアップでは「PLASTIC PAPER」の新しいプロダクトを発売中
ペーパートートバッグ、エコバッグ4枚と写真集、ピンバッヂのセット
開催期間
7月28日(火)~8月10日(月)
店舗
Firsthand RAYARD MIYASHITA PARK
This project was founded by Sho Shibuya, the founder of the design studio locating in NY, "PLACEHOLDER". He started this project to offer the everyday life designs in NY.
8years ago, when Sho moved to NYC from Japan, he got attracted by the designs on plastic bags and started collecting them. Those designs, the stacked Thank You, the script Thank You For Shop-ping Here, the classic Smiley, and the Purple Flowers are everywhere in the city like Milton Glazer's I ♡ NY design or Metro MAP by Massimo Vaneli.
He wanted people to notice and appreciate the trademark designs of NYC and wanted to keep as record, and created the "PLASTIC PAPER" with other designers, photographers and scripters around him.
The photobook is stating the value of the everyday life designs, its history and stating the needs of support of the new creations today.
We all know that the plastic waste is toxic to the environment, and that is why Sho is donating the profit of the book to the organization, PARLEY, which is the leading organization fighting against the plastic waste.
We, Firsthand sympathize their activity, and will be holding the POPUP installation of their arts.
We would love people visit our store to recognize the power of the designs and their activity.
The PLASTIC PAPER's new product will be available at the POPUP too.
(The set of Paper tote bag, Photobook, paper eco-bag, and Pins)
■Date: July 28th ~ August 10th
At Firsthand Shibuya Miyashita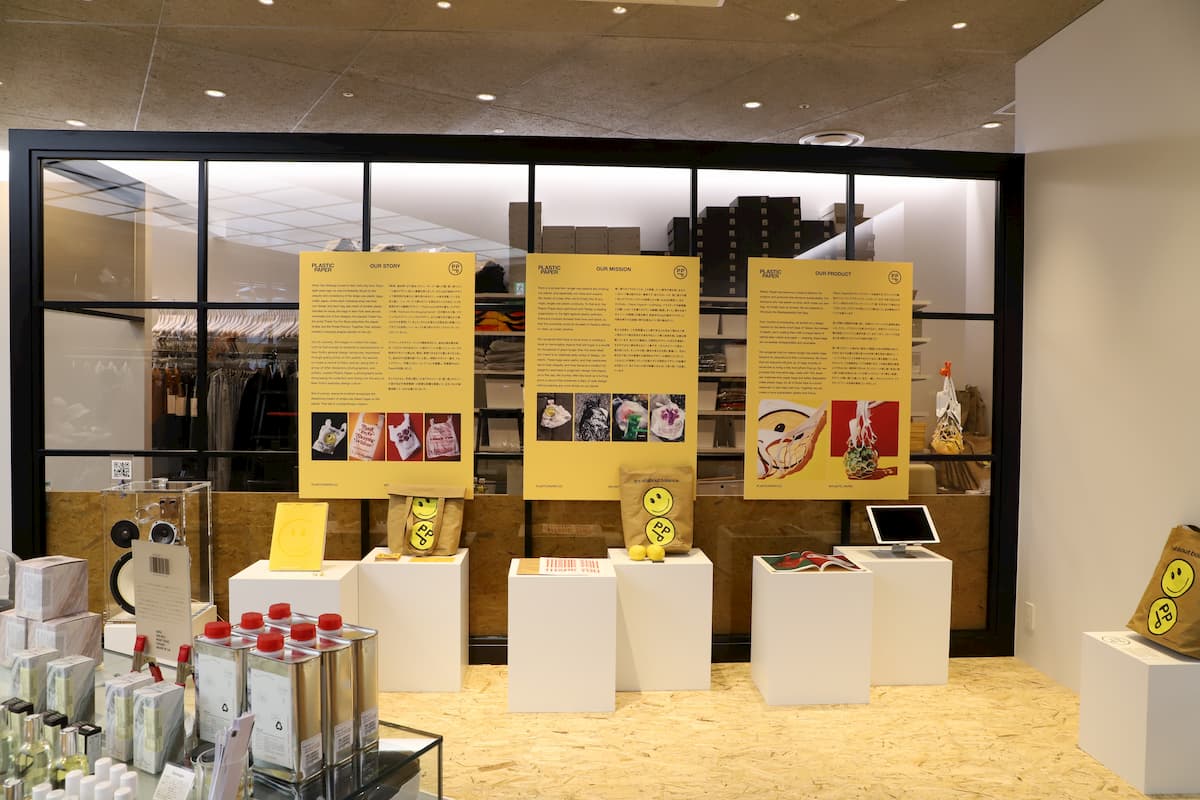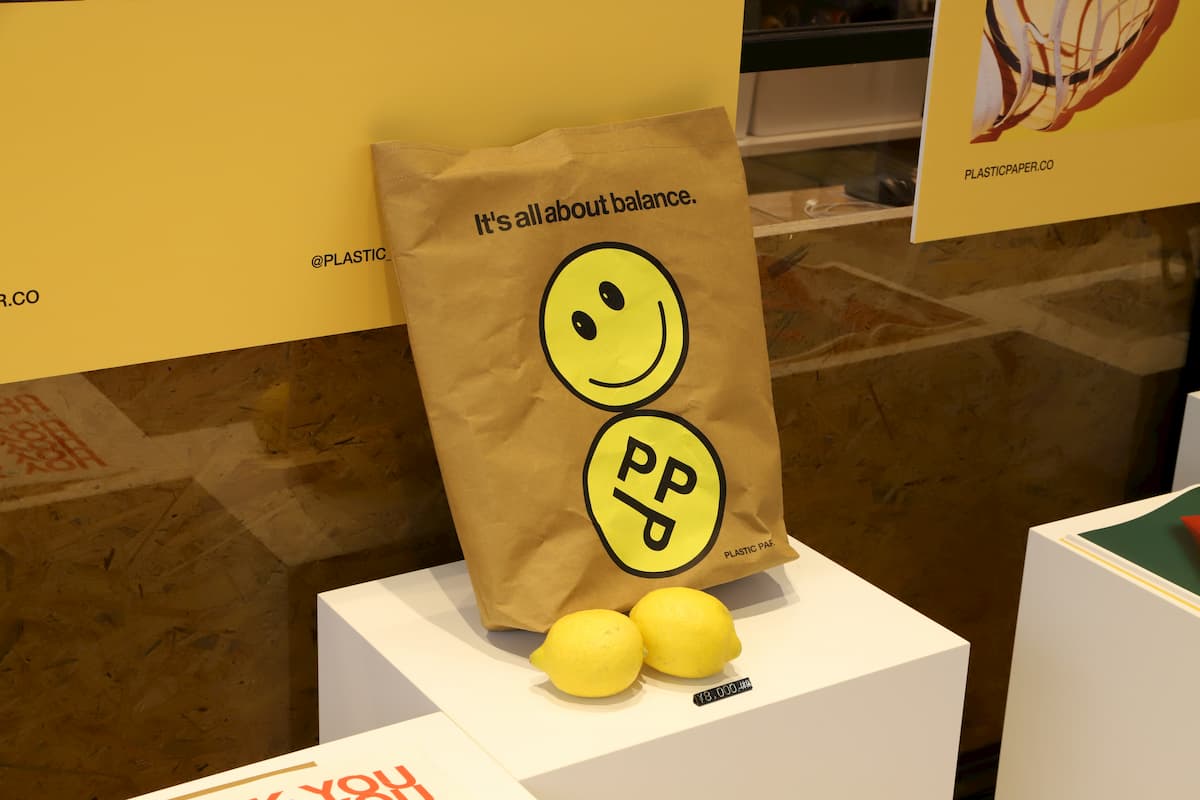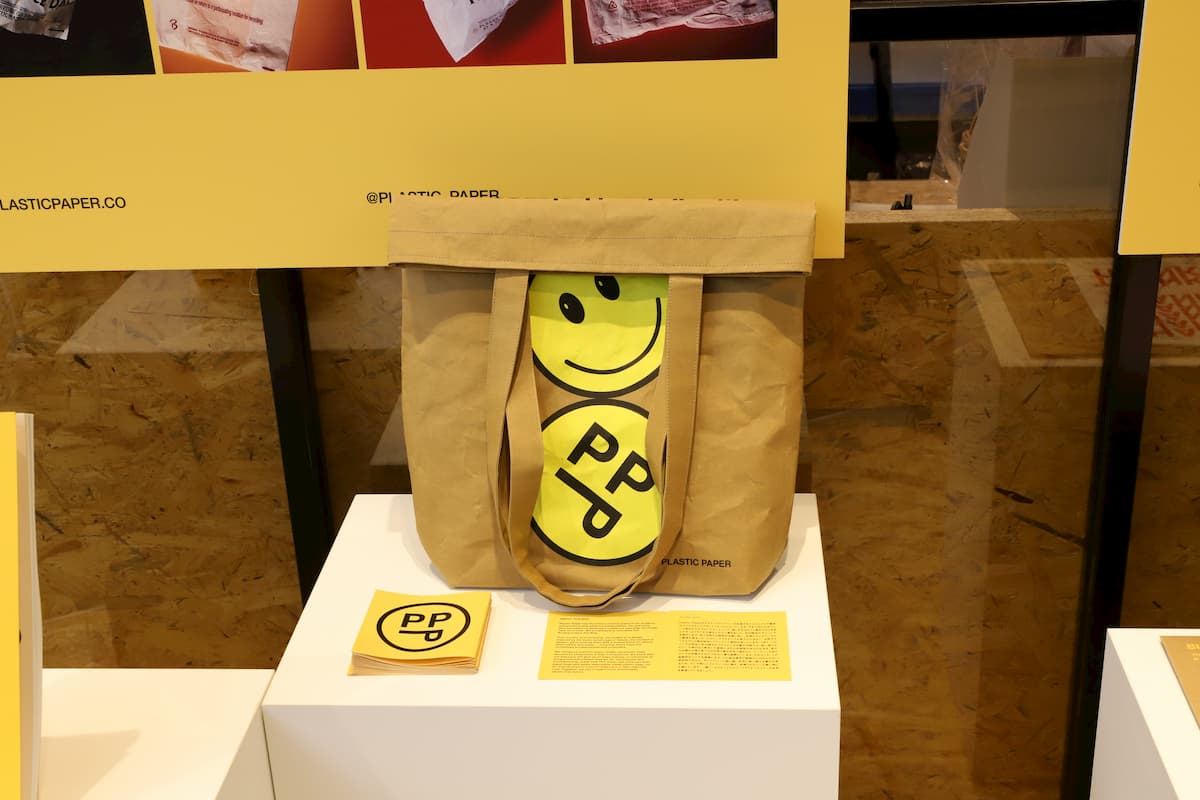 ---